Odysseus Conseil Core Competences
Data Integrity, Governance & Management
Digital Transformation
Business Process Optimisation
Creation of value
Product Management
Business Consulting
Time to Market Product Development
Technical Project & Transition Management
Technical Competences
Telecom Managed portfolio of products and services
CTI technology
Networking infrastructure and routing
ToIP
Transformation Methodology
The transformation is driven by your business targets in order to:
bring more value into your business,
create value where you don't make any,
identify future sources of value for your business,
enhance agile ways to communicate internally to boost creativity & Innovation Project Quality Standards: PMI, ITIL, Agile
What about Odysseus Conseil methodology to drive your business transformation towards success?
The key of success lies in the right architecture and sizing of your whole Information System. This depends on all your different business workflows. Only the ones who create value must be considered, and it is essential to maintain a constant flow of accurate data in and out. These data are aimed at helping you take the right decisions and bring your company closer to your customers.
Example of a value driven organisation: The Customer-Centric Contact Centre of BT Europe, Amsterdam 2000.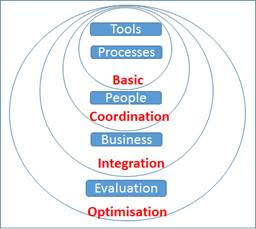 How to manage Data efficiently?
Data is the key asset to drive your business transformation towards success. Business data and customer data. Odysseus Conseil can help you combining both efficiently, following some quality standards like:
Data Integrity or consistency, maintained via tools &systems
Data Governance, it is about creating frameworks to have Business&IT work together
Data Management, ultimate process to bring value to the company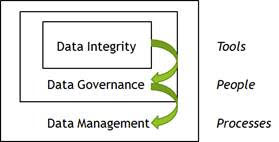 To put it in a nutshell, Odysseus Conseil is your Partner for Success !